The search for a lawyer can lead you to consider what you really want — and what is most important to you. Whether your legal matter concerns your family, your business, your finances or your personal well-being, your choice of a lawyer should be informed by your goals, and it should also reflect your values.
At the Mobile, Alabama, law firm of McCleave & Shields, L.L.C., our values guide our practice. Our attorneys are known for supporting our clients as they develop innovative solutions to problems. As a highly experienced litigation firm handling a variety of practice areas, we are here to help you address the legal challenges you are facing right now.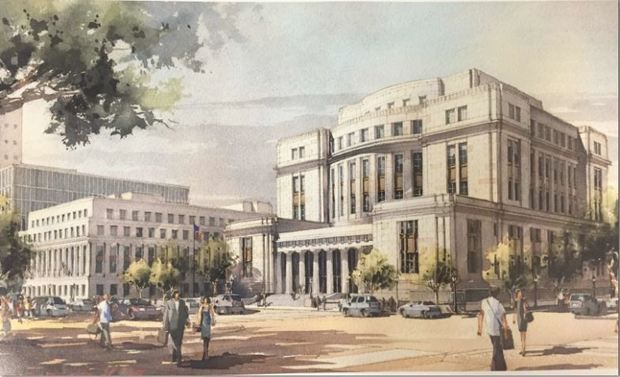 Practice Areas
Our areas of practice are varied, but our commitment
to excellence pervades every case we take on.
Trial Advocacy And Full-Service Representation
We are trial lawyers first and foremost, which means we are in the business of fighting — strategically and forcefully — for our clients' best interests. Many of our clients attribute the successful resolution of their legal matters to our core attributes:
We care about our clients- Our firm is built on relationships and driven by genuine human concern. We care about the clients we serve. We work tirelessly for their best interests.
We are thorough and meticulous- Our attorneys are known for providing advice and representation that clients can depend on. We are painstaking in upholding our commitment to doing excellent work at all times.
We provide full service- At McCleave & Shields, L.L.C., we are committed to real client service. As our client, you will work directly with your lawyer. You will get your questions answered, and you will get your phone calls returned promptly.
We remain focused on results- The firm's partners, all of whom have decades of practice experience, provide leadership in their focus on results. That means we will work hard to help you reach the most favorable possible outcome to your legal matter, no matter what your circumstances are.