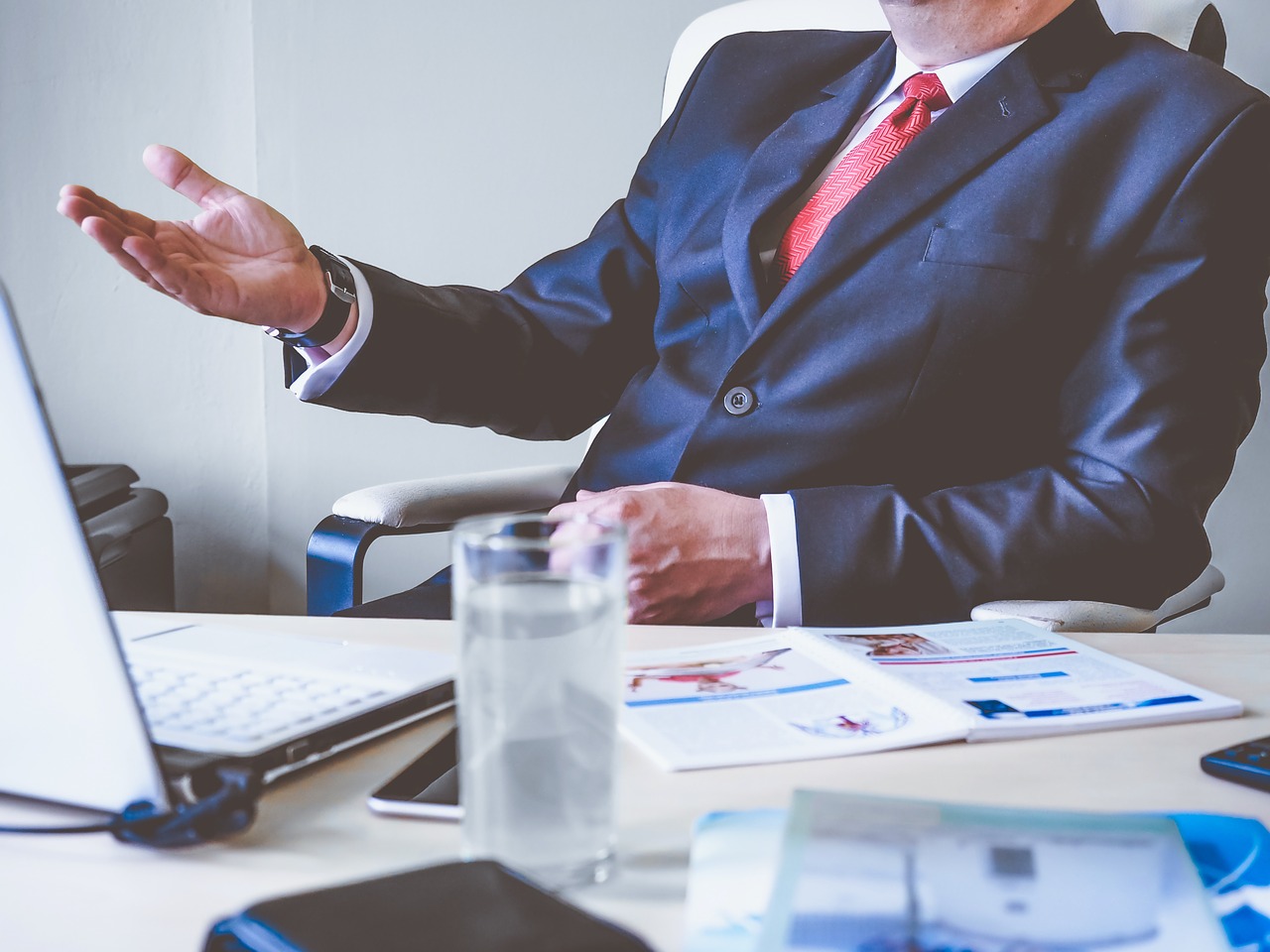 Over 1000 Criminal Cases Handled – Formerly a Prosecutor and Formerly a Public Defender
If you have been charged with a state or federal crime anywhere throughout the state of Alabama, the experienced criminal defense attorneys at McCleave & Shields, LLC, can help. Our experienced criminal defense team has handled more than a thousand criminal cases in state and federal court.
Our firm handles a wide range of criminal law matters, including:
Federal criminal charges
Expunging Criminal Record Charges
Marijuana Possession Charges
Prescription Drug Charges
Possession With Intent To Distribute
White collar crimes
Federal conspiracy charges
Sex crimes
State charges
Criminal appeals (state and federal)
Federal Criminal Defense
A significant part of our criminal law practice is federal criminal defense. We have extensive experience in federal conspiracy charges, white collar crimes and drug charges. We also offer experienced representation in the area of sex crimes, including child pornography and Internet solicitation of a minor.
The federal system is very different from the state system. The sentencing guidelines are different, the rules of evidence are different and the prosecutors are different.
Federal prosecutors typically do not file charges unless they are confident that they have a very strong case. If you are under investigation or have been arrested for a federal crime, hire experienced representation.
Our Experienced Criminal Defense Team
Our criminal defense practice is headed by attorneys Daniel L. McCleave and Richard E. Shields. Attorneys McCleave and Shields have more than 70 years of combined legal experience. They have collectively handled more than a thousand criminal cases.
Attorney Shields is a former prosecutor and attorney McCleave is a former public defender. Both attorneys place a strong emphasis on federal criminal defense. Attorney Shields handles state criminal charges as well. Both attorneys are certified C.J.A. Attorneys and both handle state and federal criminal appeals.