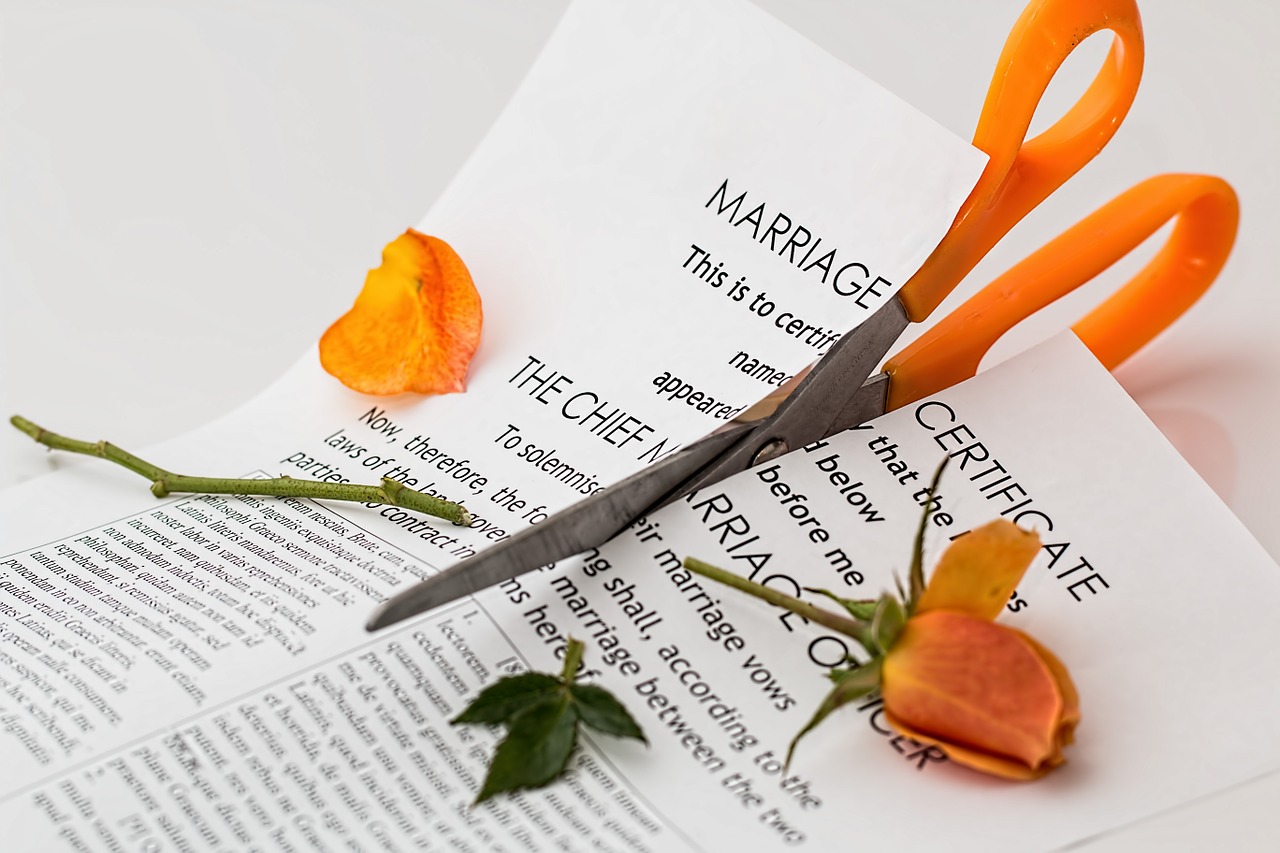 Going through a divorce can be a frightening experience for anyone. Sometimes, just knowing that you have an experienced professional working on your behalf and looking out for your best interests can be a tremendous source of relief.
If you are getting a divorce or need an attorney for a child custody dispute, adoption or other family law matter, the experienced family law attorneys at McCleave& Shields, LLC, can help.
In our family law practice, we utilize a firm yet reasoned approach to case management that has yielded powerful results. While seeking to resolve disputes in the most efficient manner possible, we are always prepared to take a case to trial when it is necessary to protect a client's rights and interests.
We handle a wide range of family law matters, including:
Divorce
Legal separation
Child custody and visitation
Child support and spousal support (alimony)
Modifications
Prenuptial/ante-nuptial agreements
Adoption: private and step-parent adoptions
Experienced Family Law Attorney – Richard E. Shields
Attorney Richard E. Shields, a member of our firm, has more than 35 years of legal experience. As an experienced family law attorney, he has the ability to quickly analyze a case and give clients the straight-forward advice and guidance they need.
As an experienced negotiator and trial lawyer, Mr. Shields can provide the quality legal representation you need for a divorce, legal separation, adoption or other family law matter.
Divorce and Adoption
Attorney Shields has extensive experience in the areas of divorce and adoption. He handles all issues that may arise in a divorce, including:
Property division
Debt allocation
Business valuations
Division of retirement accounts
Contested child custody
Child support and alimony
Attorney Shields handles both step-parent adoptions and private adoptions. He is one of a select group of local attorneys that handles interstate adoptions.
Contact Us
To speak with a Mobile divorce and family law attorney, Contact McCleave& Shields, LLC. 251-433-2001