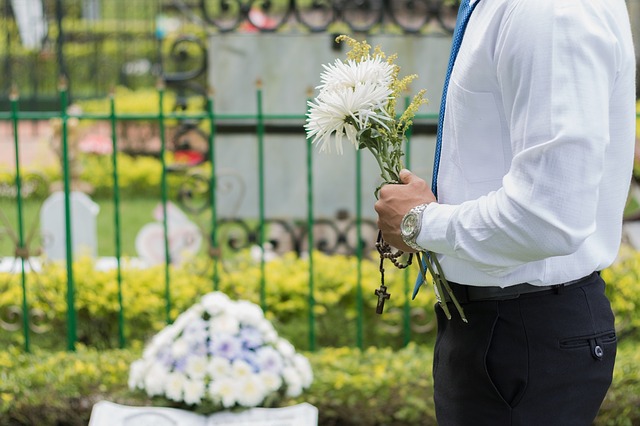 Estate Administration and Probate Litigation
If you have just experienced the loss of a loved one, the last thing you want to do is deal with a lot of legal forms and complex legal procedures.
Based in Mobile, Alabama, we are an AV* rated law firm that has helped thousands of clients through difficult times. In our probate practice, our goal is to handle your legal challenges as effectively and efficiently as possible so you can place your focus on the things that matter most to you.
We offer comprehensive probate services, including an inventory of assets, notice to potential creditors, resolution of disputes and other necessary matters. In addition to estate administration, we also handle probate litigation, including conservatorship disputes, will contests and other disputed matters.
To speak with a probate lawyer at our firm, call 251-433-2001.
Need an Attorney to Draft a Will?
We also draft wills for anyone who needs a will. Without a will, the state decides the distribution of your estate.
Conservatorships & Guardianships
A conservatorship is a legal mechanism that is designed to protect individuals who are no longer able to care for themselves as a result of an accident or illness. Conservatorships may be created for minors with mental health disorders or elderly people that are suffering from Alzheimer's disease or other conditions that limit their ability to handle finances and daily life affairs.
Our firm is pleased to assist clients who are seeking to appoint a conservator or oppose a conservator. These matters can be very complex and highly contested.